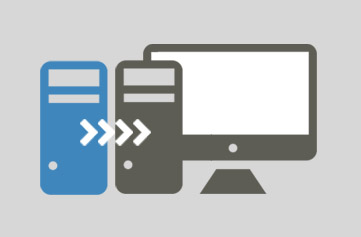 Connect Remotely with Desk Echo Connect to a server or desktop computer instantly
Connect to unattended servers or desktop computers for a variety of purposes.  Desk Echo does not require a third party to actively assist in enabling a connection.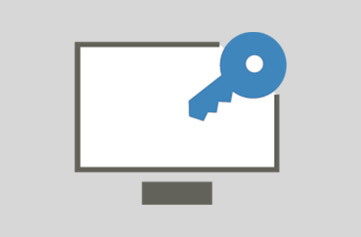 Remote Access Security AES-256 Encryption is used for all data passed between systems
Desk Echo keeps all of your information protected behind an AES-256 Encryption and a corporate firewall.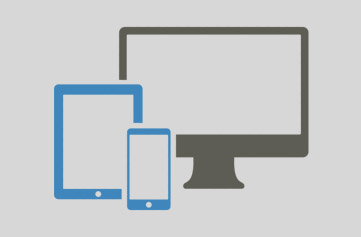 Compatible with Mobile Devices Connect Remotely on-the-go with Android or iOS
Forget to bring a file from your office computer to an important meeting?  No problem.  Gain access to your files with your mobile phone.